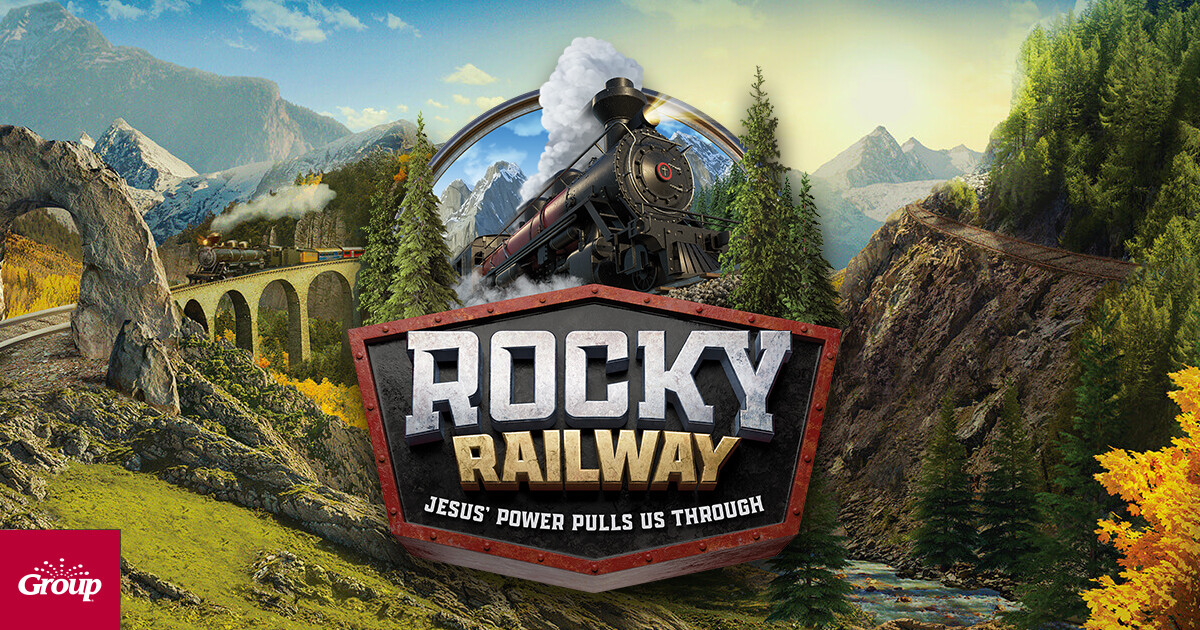 Monday, July 13, 2020 - Friday, July 17, 2020
Register for this year's Day Camp titled "Rocky Railway!"
Games, crafts, stories, outdoor water games, snow cone maker, and more! Come join the fun!
$30 covers the entire week! Lunch and snacks included!
For ages 3-12. Camp is from 9:00 AM to 3:00 PM each day.
Preregistration and payment is required.
Click here for pictures and video from last year's camp!
If you have questions or to inquire about payment assistance, please contact Dana Talcott:
Email:
Facebook: Dana Talcott