Our Pastor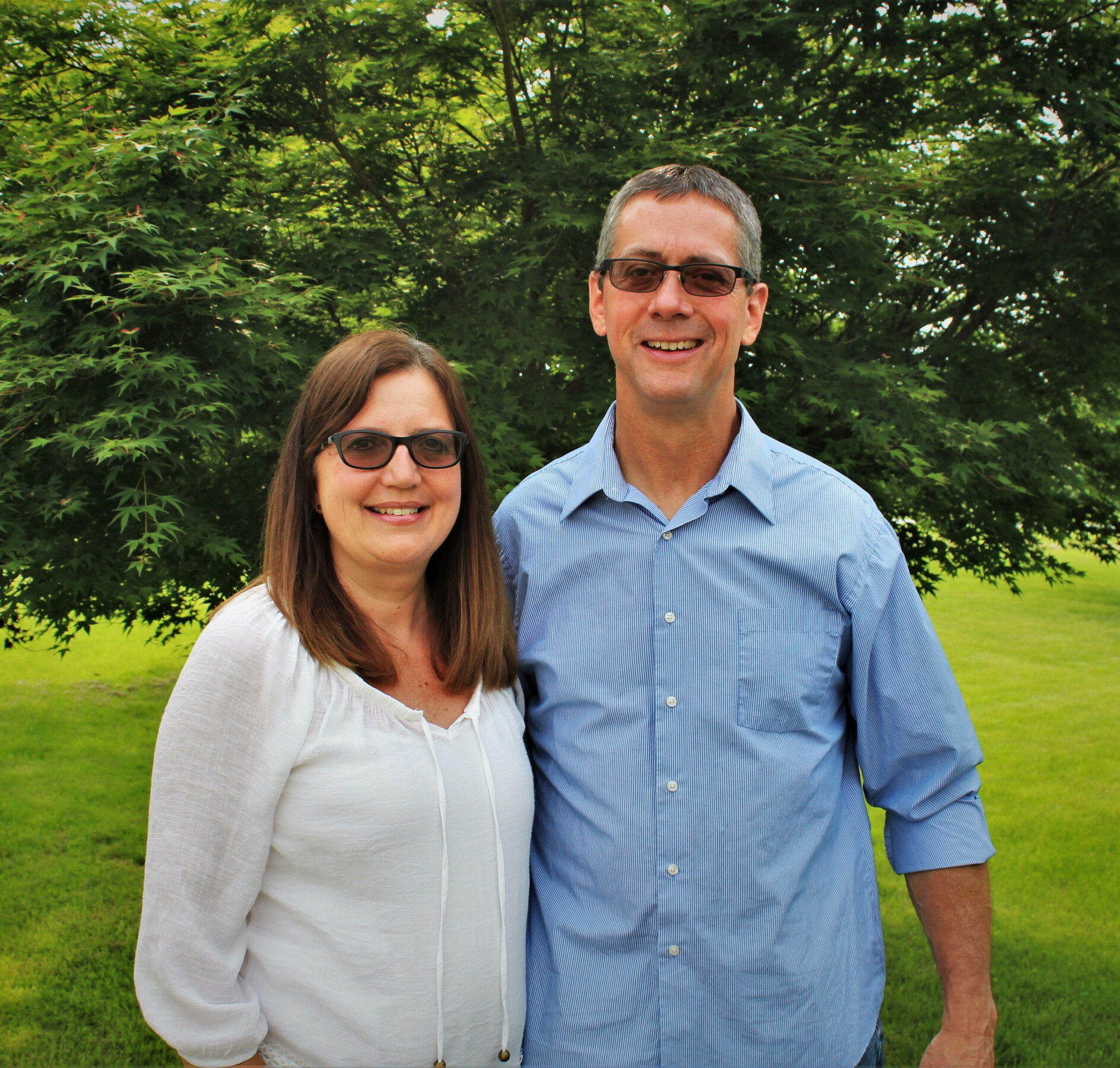 Pastor John Talcott and his wife Dana were married in Woodbine, Md. in 1988 and moved to Fairfield, Pa. in the fall of 1989. At that time John was working as a mechanic and commuting to the Baltimore area, but two children later God called John into the ministry and he began studying through Global University's distance learning program.
In April 2000, he became involved in startup of Liberty Worship Center in Fairfield, Pa., in 2004 he opened his own auto repair business, Talcott's Auto Repair, and after five years of studying in every spare moment in 2005, John was approved as a pastor with the Assemblies of God.
Subsequently, Pastor John and his wife began gathering with the church in their house and adopted four more children before planting Christ's Community Church in Emmitsburg, Md. in 2012.
Connecting God and Community is more than just a mantra for Pastor John, it is his life, and his passion is reaching, connecting, and equipping people to become fully devoted followers of Jesus Christ.
Over the past several years Pastor John and Dana have been blessed with three grandchildren which has brought them great joy as they pass on their spiritual legacy to another generation.
Latest Sermon
Baggage (2) - Letting Go
What I want to talk to you about today is Letting Go, putting down the stuff that holds us back, the baggage that weighs us down, so that we can live a life that would be honoring to God. Our goal today is to learn to let go of the past and take...