Youth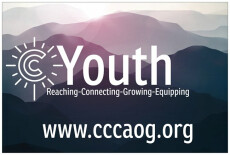 Life with God is an adventure that you won't want to miss!
Let us help you discover God in a bigger way and experience His love for you and power for your life.
Build relationships, talk through tough issues, be built up in who you really are and keep growing into all that God made you to be.
We believe our lives are defined and directed by a loving God rather than by life's circumstances. Our goal is to help you connect with God, your peers and committed leaders through healthy relationships.
Meeting on the 2nd and 4th Friday each month, for ages 12 to 18.