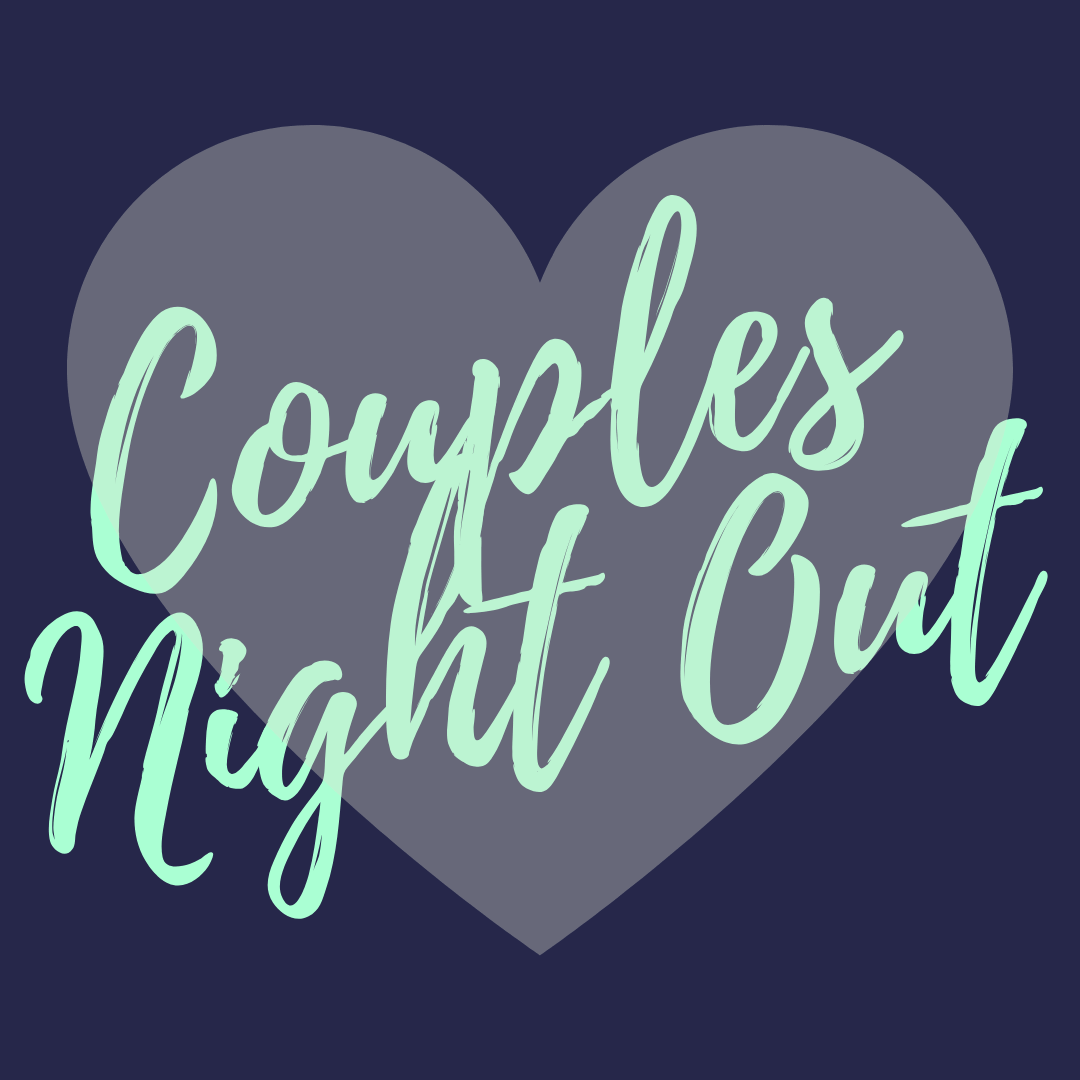 Saturday, February 15, 2020, 5:00 PM - 8:30 PM
The evening will be filled with teachings on issues related to couples. We will also enjoy dinner, catered by Mountain Gate. This event is open to couples, married or considering marriage.
Preregistration is required. Cost is $30 per couple. Childcare is provided.