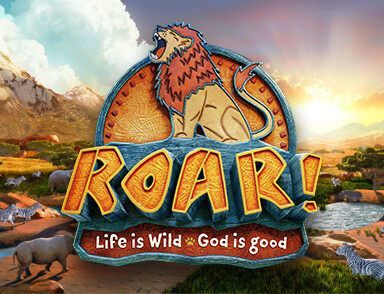 Monday, July 08, 2019 - Friday, July 12, 2019
Register for this year's Day Camp titled "ROAR!"
Games, crafts, stories, outdoor water games, snow cone maker, and more! Come join the fun!
$30 covers the entire week! Lunch and snacks included!
For ages 3-12. Camp is from 9:00 AM to 3:00 PM each day.
Preregistration and payment is required.
** ONLINE REGISTRATION IS FULL BUT YOU MAY SEND INQUIRIES TO DANA TALCOTT ABOUT AVAILABILITY **
If you have questions or to inquire about payment assistance, please contact Dana Talcott:
Email:
Facebook: Dana Talcott