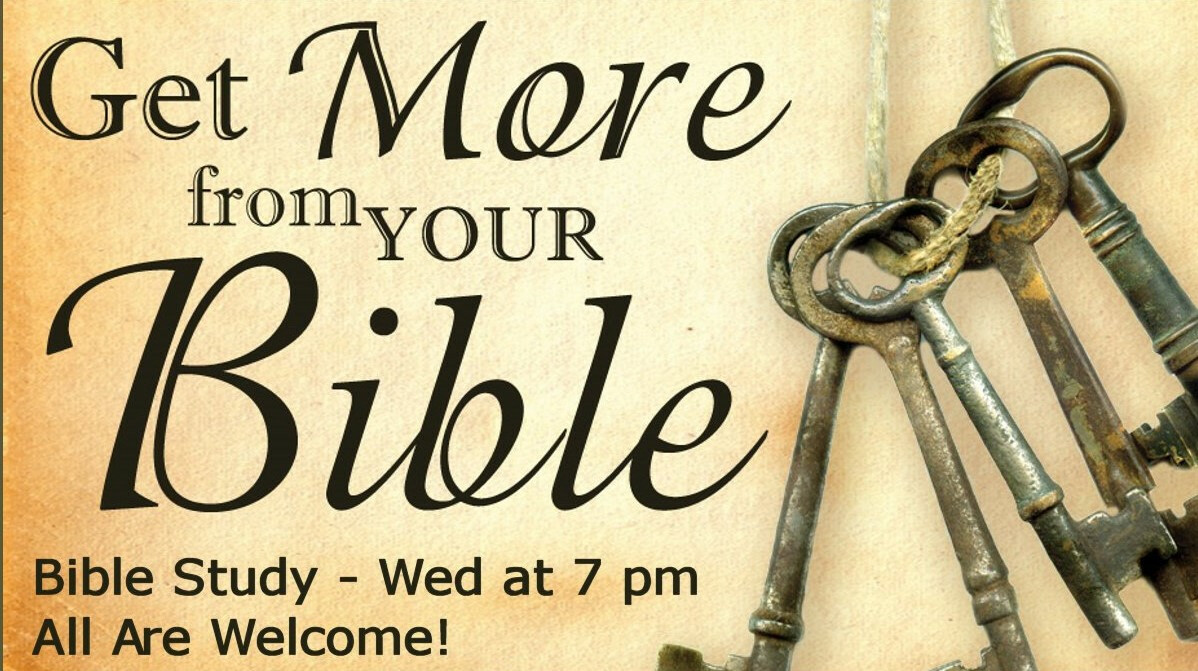 Every Wednesday, 7:00 PM - 8:30 PM
We invite you to join us each Wednesday night at 7:00 pm as we study God's Word and topics of faith, spiritual growth, and Christian living.
The evening begins with meeting in the sanctuary for contemporary worship followed by a relevant teaching with an opportunity for discussion.
This study is open to men and women of all ages.
Meet and connect with others at CCC in a casual setting.