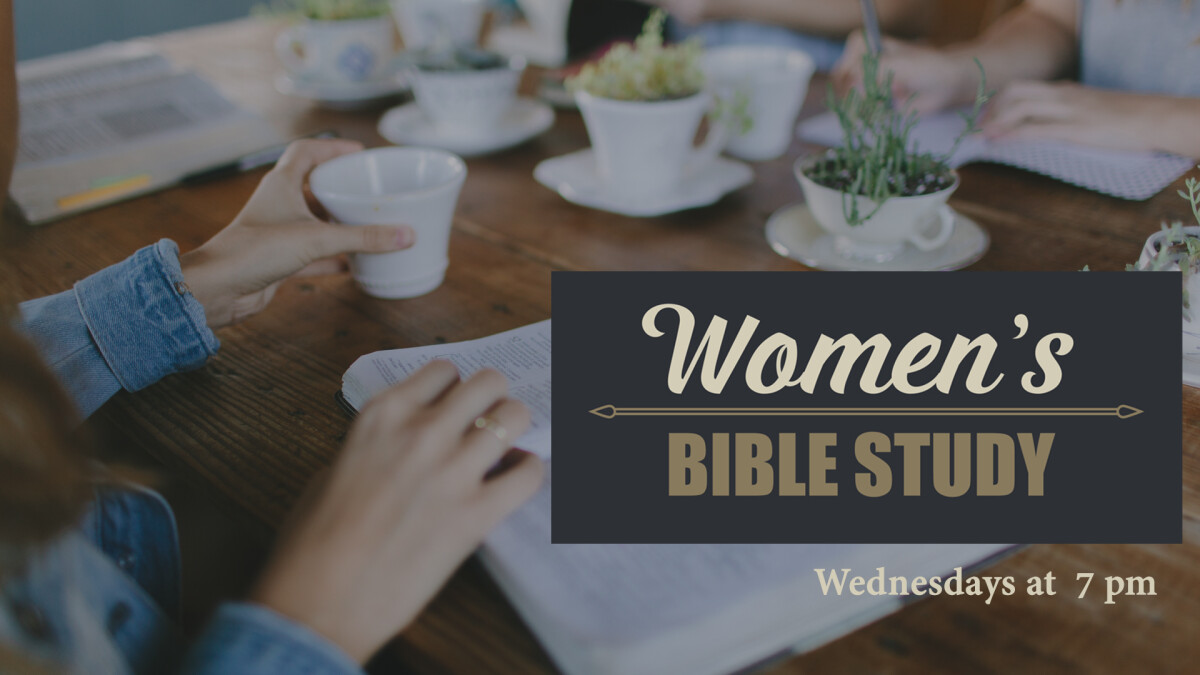 Every Wednesday, 7:00 PM - 8:30 PM
The CCC Women's Group is a place to connect and share, to be rejuvenated, inspired and equipped to manage the many hats we wear as women. No matter what age or stage of life you're in, you will find relevant teaching and uplifting messages.
The Bible Study meets every Wed night at 7 pm.
For more information, contact Julia Sera Neel.