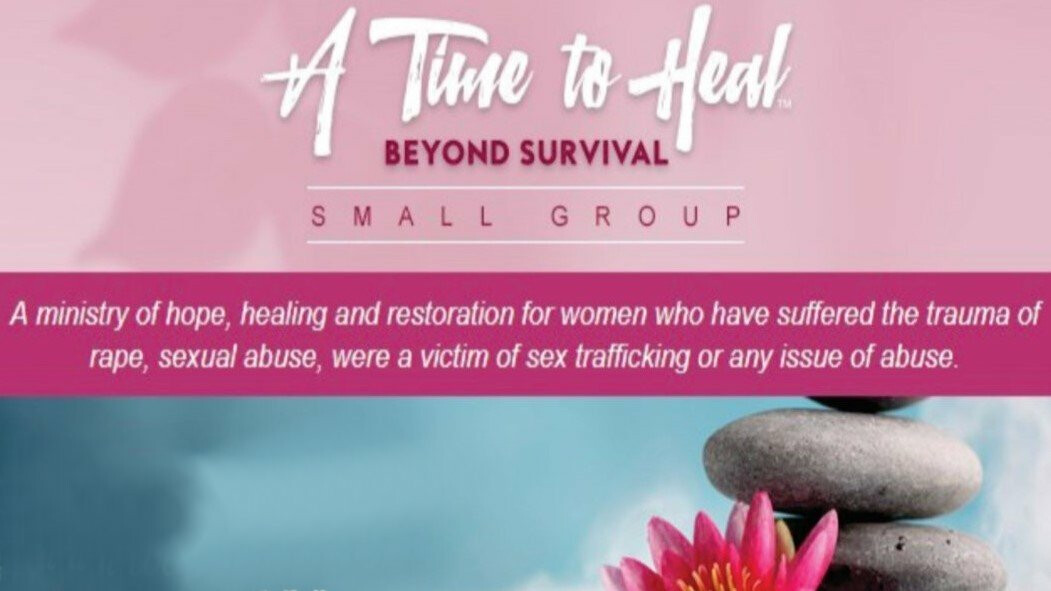 Wednesday, February 26, 2020
Join us for a confidential 8-week journey towards hope, healing and restoration.
** Above date indicates when registration opens. Meeting dates / times and location will be provided upon registration.
Is A Time to Heal Beyond Survival Women's Small Group for you?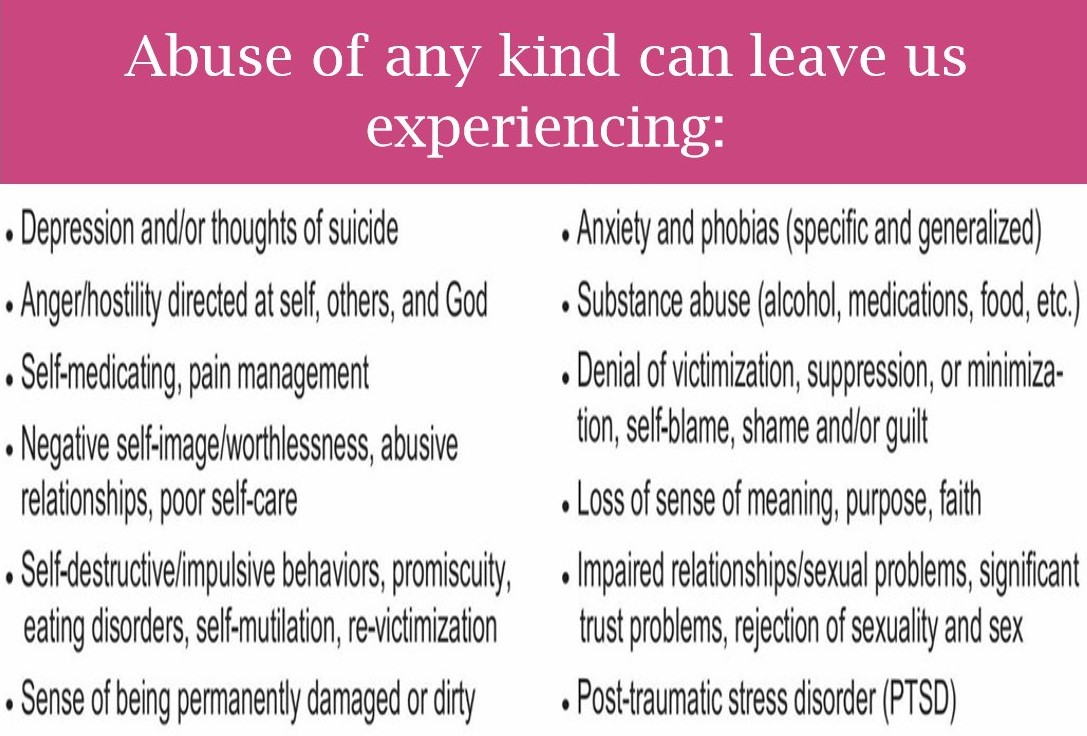 Register Today! $15 Participant cost. All materials provided. Cost assistance available.
For more information or to register: Email: