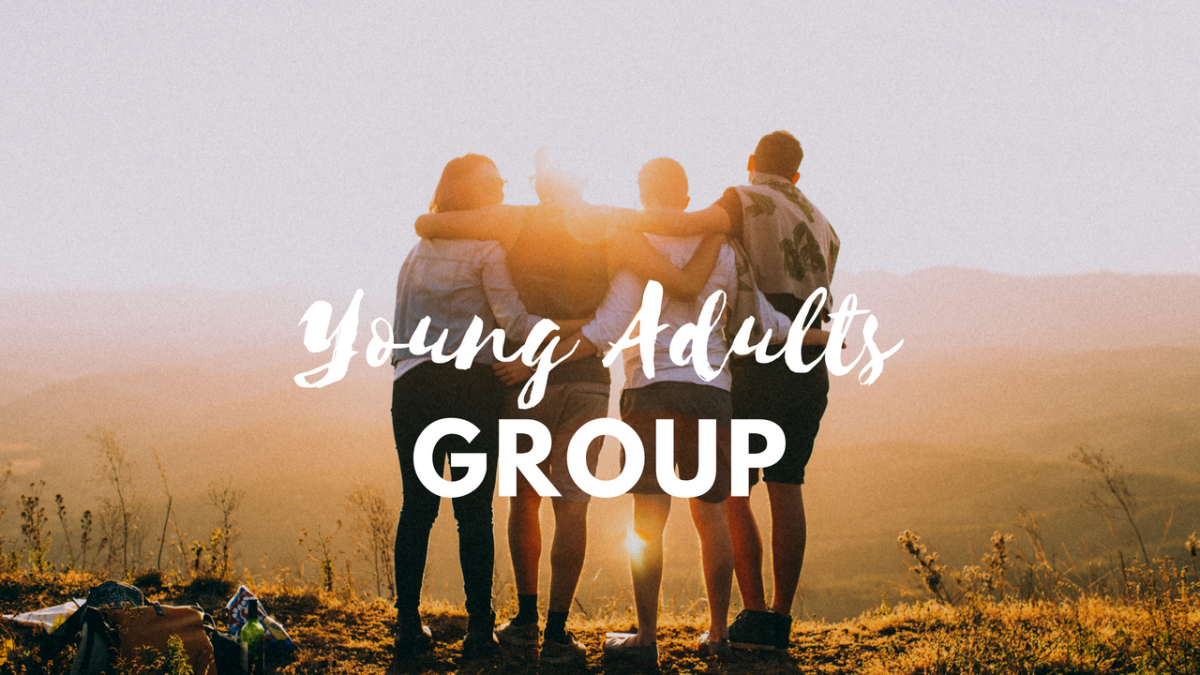 First Friday of the month, 6:30 PM - 8:30 PM
CCC's Young Adult group creates a space to build friendships as we explore what the gospel of Jesus Christ actually means in our real lives.
For college students, young adults in their 20's and 30's, and young married couples without children.
For more information, contact Rebecca Zentz.